Florida's Trusted ABA Therapy Provider
Because every child should have a chance to thrive
Individualized ABA Therapy with a Family Centered Approach
At Hope Center for Behavior Change we employ a treatment strategy that focuses on scientifically proven procedures and concepts of applied behavior analysis (ABA). We provide individualized ABA Therapy for those with autism and related disabilities like ADHD, ODD and Intellectual Disability to assist with decreasing challenging behaviors and increasing appropriate behaviors and skill deficits that will allow the individual to reach their full potential.
Our team will work with you to set and attain specific goals for your child. We provide services at home, in the community, and/or in schools to assist people reduce problem behavior and promote socially acceptable behaviors. We concentrate on skills like communication, independent living, motor skills, labeling, and play/social skills, among others.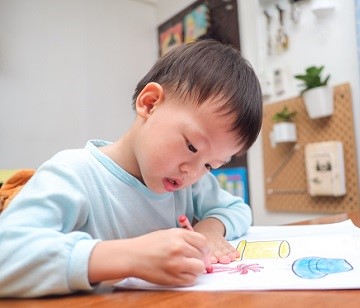 There are many challenges in raising a child with autism. As such we provide therapy to fit your child's specific needs.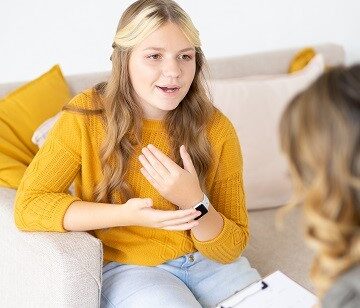 We provide customized ABA therapy and treatment for children with ADHD/ODD  because we understand their unique needs.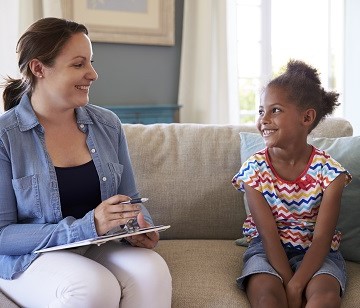 Our therapists are highly equipped to provide individualized therapy and treatment in the homes of the families we serve. 
At Hope Center for Behavior Change our ABA programs are developed by Board Certified Behavior Analysts (BCBAs), and implemented by Registered Behavioral Technicians.
Raising a child with special needs requires commitment. You don't have to do it alone. We want to help.
Monday – Thursday: 8am – 7pm
Friday: 8am – 5pm
Weekends: Available by appointment